Earlier that year, Britain had joined the European Community and President Nixon famously met the Chinese leader Chairman Mao.
The crew of Apollo 17 took the famous 'Blue Marble' photograph of the Earth from a distance of about 18,000 miles.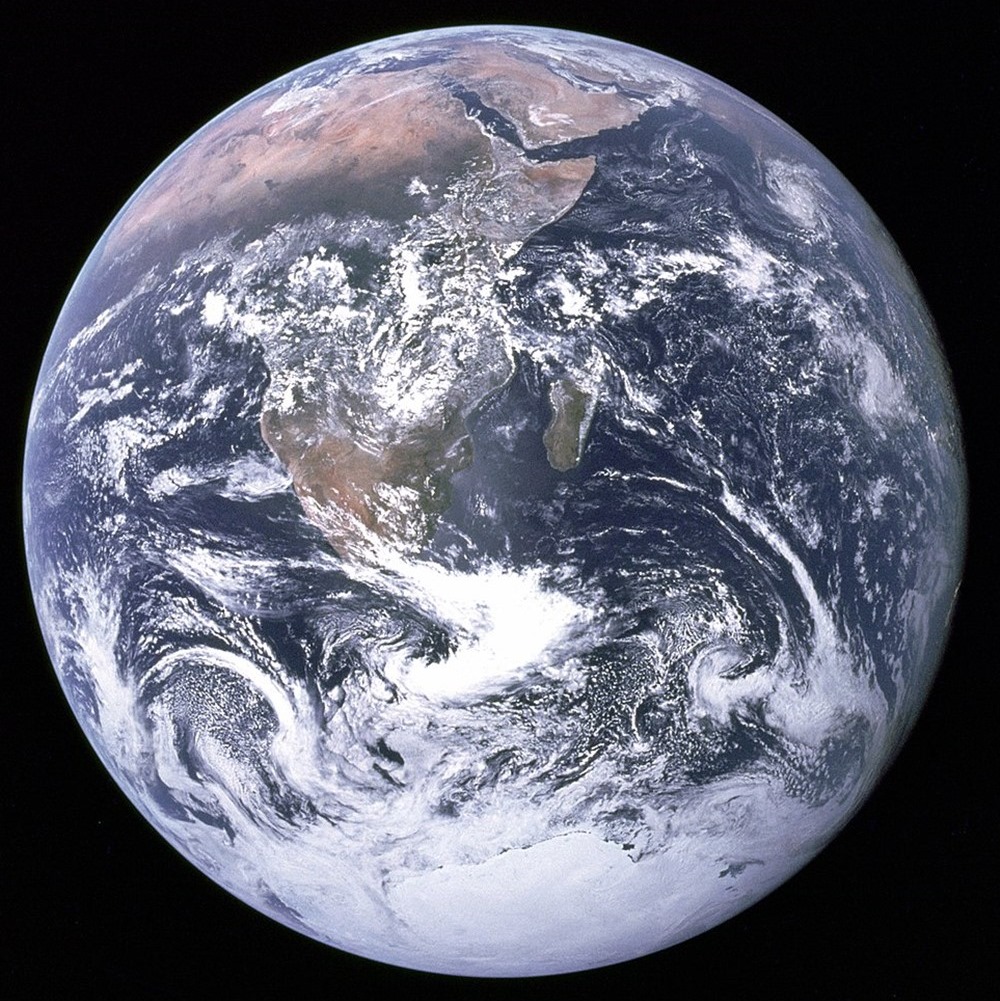 On 27 October 1972 the number one record in the UK charts was Mouldy Old Dough by Lieutenant Pigeon https://www.youtube.com/watch?v=64VvUVLl7W0 but more importantly a group of people met at a pub in Leicester to form The Russell Society!
We plan to celebrate the 50th Anniversary of the formation of the Society exactly fifty years to the day, possibly almost to the hour!
Join us from 8:00 pm on Thursday 27 October to raise a glass to the Society, contribute your memories and reminiscences and hear those of others. Participate in a light-hearted quiz loosely linked to the Russell Society, and share any funny stories that come to mind.
We'll be online via Zoom with the doors opening at 7:45 pm.
If you would like to give a short presentation, contribute photos to show, or have a story that you'd like to share, please contact Roy Starkey ASAP.
Further details will be circulated nearer the date.
Charge your glasses, dig out your old photos and memories and get ready for a fun-filled evening of nostalgia.
See you there!