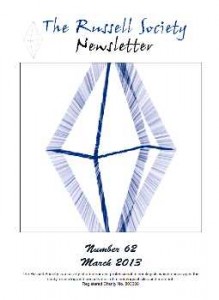 Published twice a year (March and September), the Newsletter reports the activities of the Society and includes articles on minerals and mineralogical sites, membership information and Branch programme details.
Printed on high quality paper with colour photographs, the Newsletter is a very well produced communication link for members and for the Society's Branches to pass on information about their area, events and activities.
Michael Doel, the Newsletter Editor, has produced a guide for members who complete Society Field Trip reports. If you are submitting a report then please follow the format given in the Guidance Note here. Further important information for contributors regarding permissions can be found in PDF format here.
PDF files of recent issues of the Newsletter can be downloaded through the following links:
September 2018 here
March 2019 here
September 2019 here